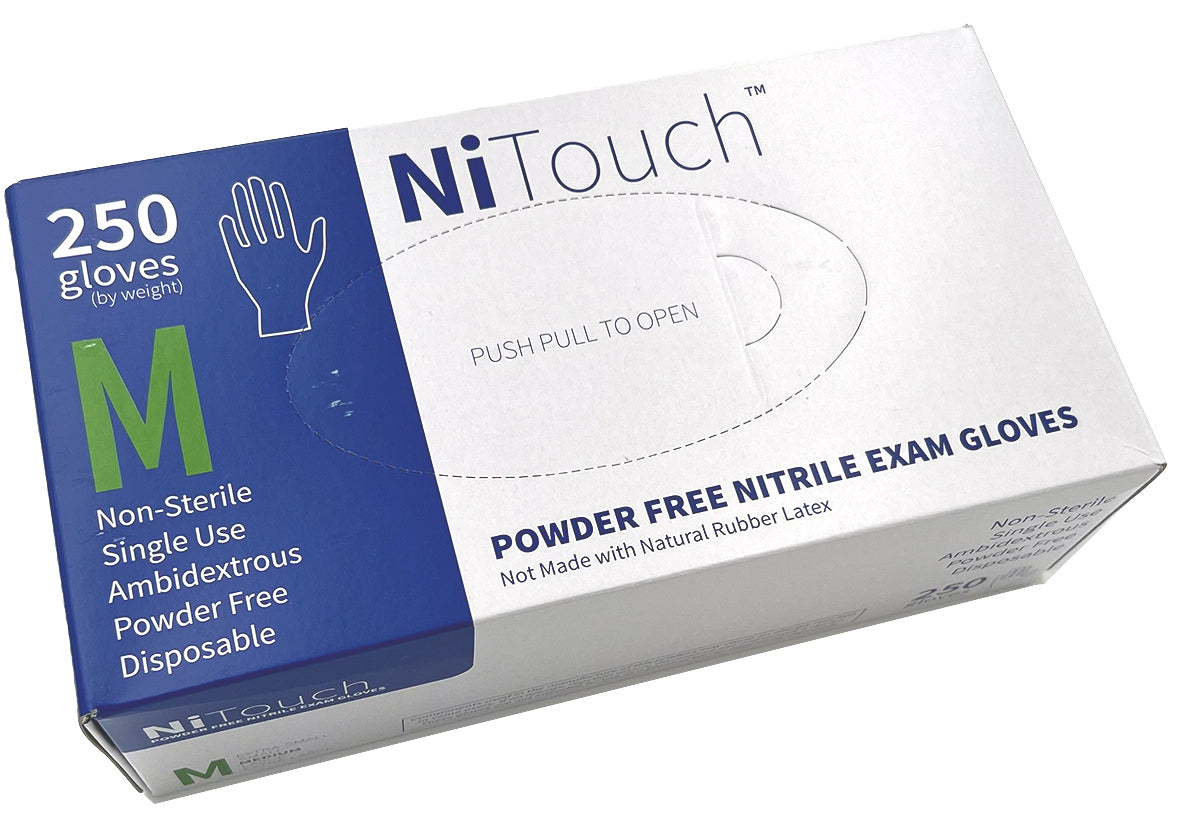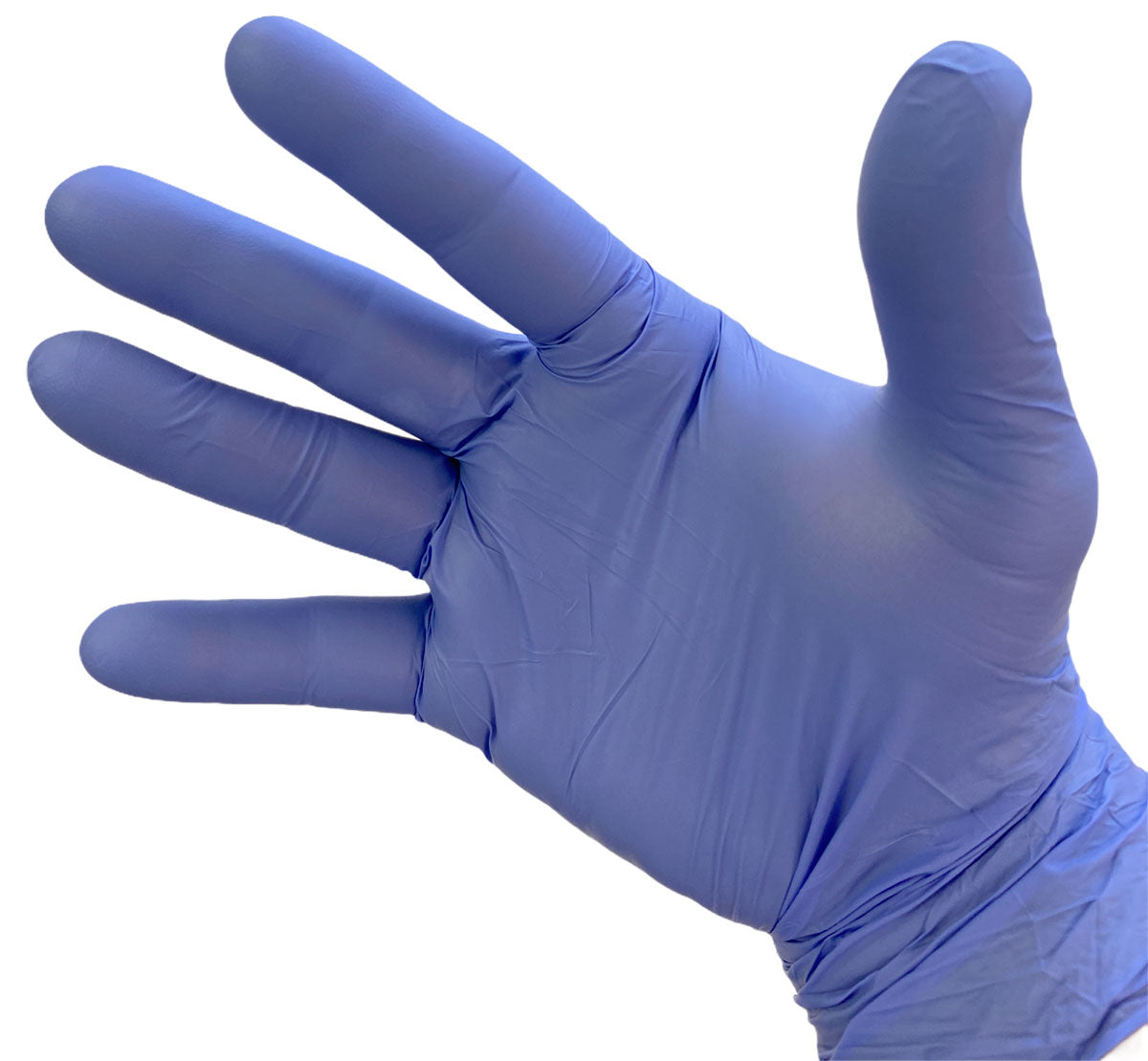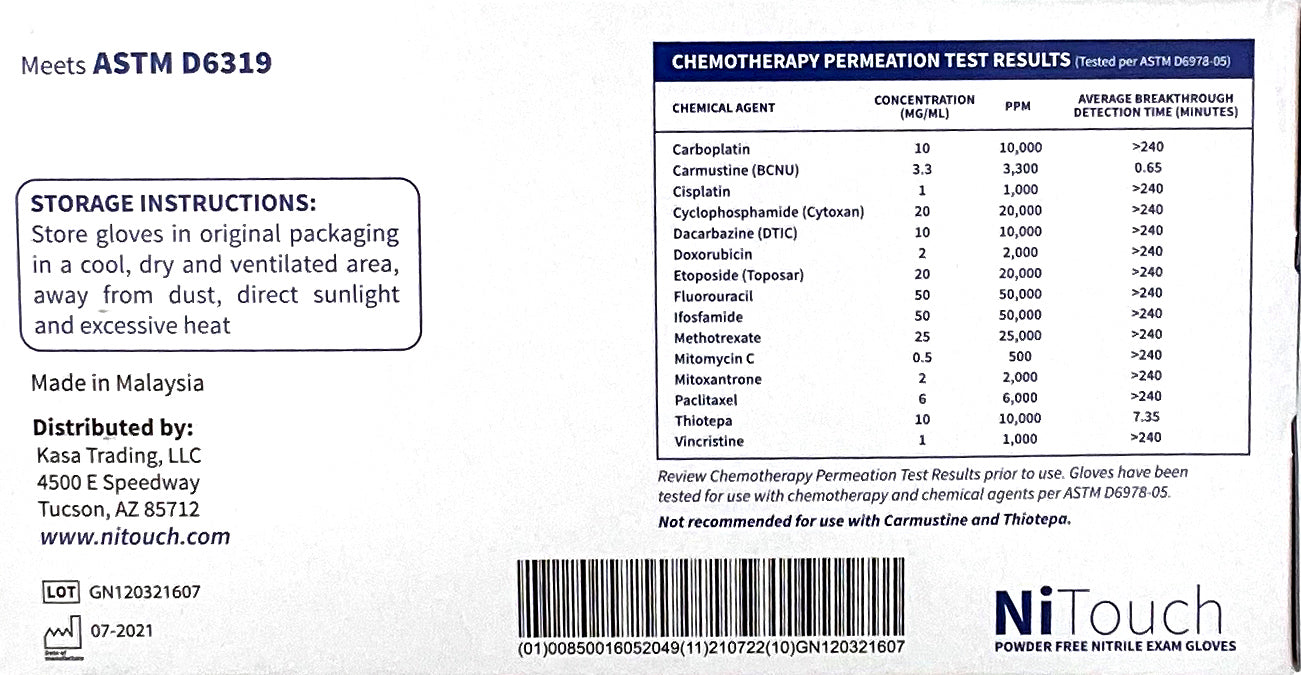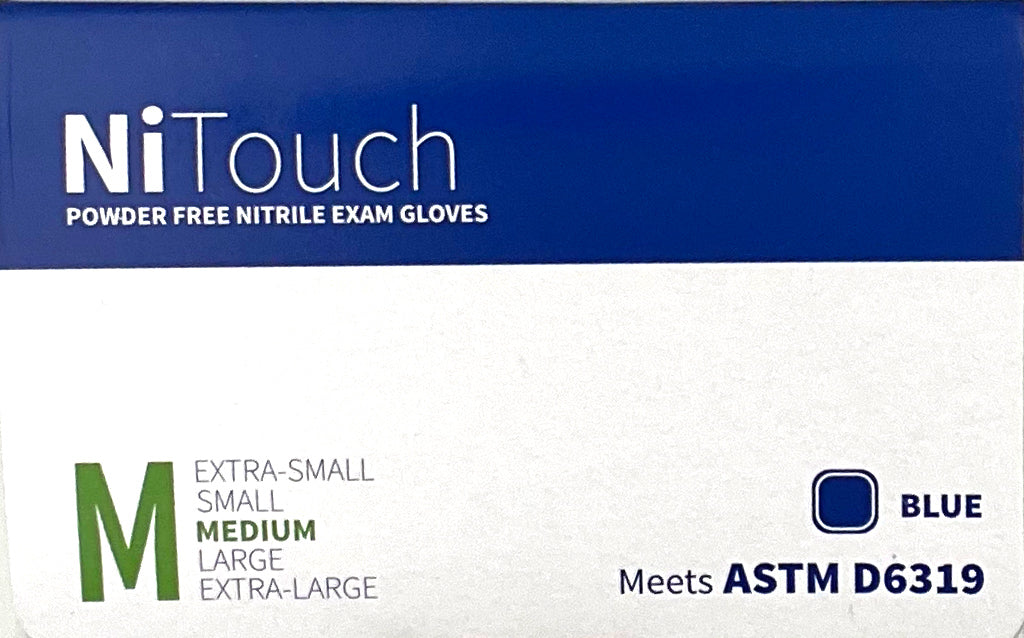 NiTouch Blue Nitrile Exam Gloves (250 gloves/box)
---
This product is packaged in a BIG double count box with 250 gloves per box.
The price listed is for 1 box, 250 gloves ($5.99 per 100/count, $14.98/box).
NiTouch-Blue gloves are high-quality, disposable nitrile gloves that meet the rigorous ASTM D6319 standard which allows our gloves to be used for medical applications.